Tusk to Tail: The ins and outs of Jerry World
Join the team
If there's one thing Razorback fans know, it's that anything can happen. Sign up for our free headlines and never miss another play.
The Hogs took their skills to Arlington to face Texas A&M in ATT Stadium, home of the Dallas Cowboys. A sizable contingent of Razorback fans made the trip, to include just a few of the Tusk to Tail crew.
Following are a few images from what was a good game, but with the Hogs coming up short once again.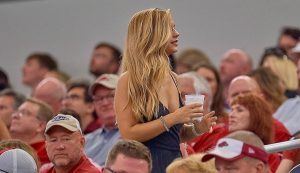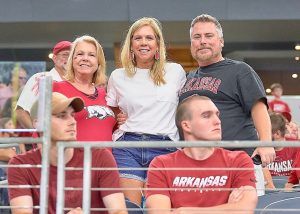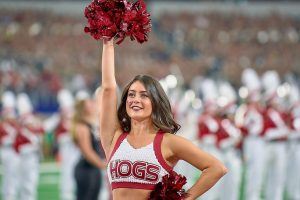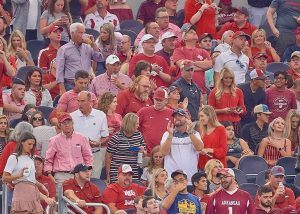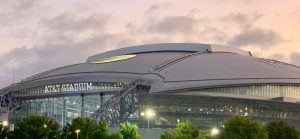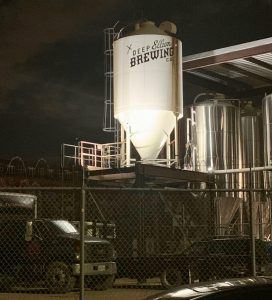 Editor's note: Now in its eighth year, Tusk to Tail is the sport of tailgating as organized, performed and perfected by a group of Hog fans who have been tailgating together sober and otherwise for more than a decade. The primary focus of Tusk to Tail will be to follow the Hogs through the fans' perspective with their insightful, irreverent, smart-alecky and sometimes practical style. Tusk to Tail sponsors are the Arkansas Lottery Scholarship program and Turn Key Construction Management. The diehards may also be followed on their Facebook page. Or follow the crew on Twitter and Instagram, all @TuskToTail.
---
---
---