Tusk to Tail: 10 tailgate images from Oxford
Join the team
If there's one thing Razorback fans know, it's that anything can happen. Sign up for our free headlines and never miss another play.
Tailgating is alway a good time for the Tusk to Tail crew in Oxford, but, then, unfortunately, a game has to be played. There is always next year, right?
Following are 10 pics from the Tusk to Tail crew before the kickoff.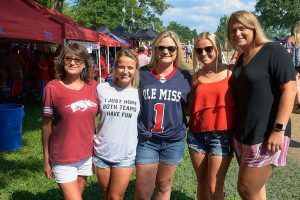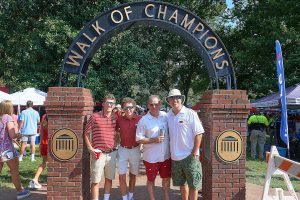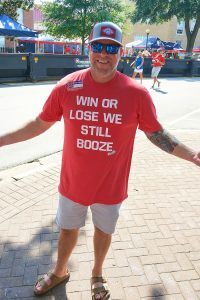 ---
---
---