Tusk to Tail: 10 pics from Victory Village before the Hogs hit the Rams
Join the team
If there's one thing Razorback fans know, it's that anything can happen. Sign up for our free headlines and never miss another play.
Who knew Arkansas would score 55 points and the O'Grady kid would carry damn near half the Colorado State team with him to the end zone? But they did, and he did.
And here are 10 images from the Tusk to Tail party prior to the fun on the field.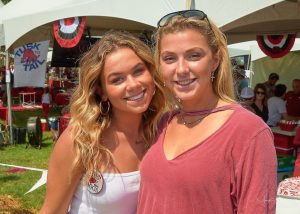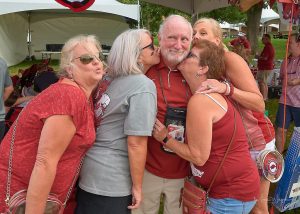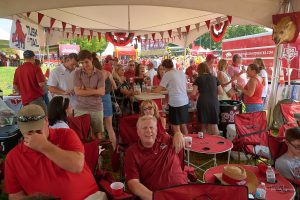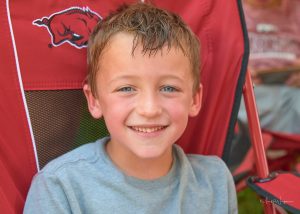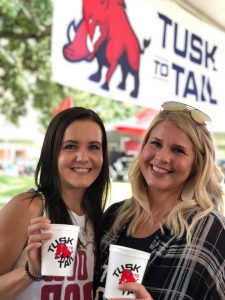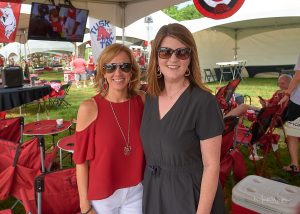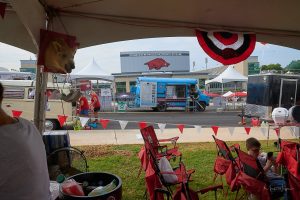 ---
---
---