The Top 10 Tusk to Tail photos: Portland State at Arkansas
Join the team
If there's one thing Razorback fans know, it's that anything can happen. Sign up for our free headlines and never miss another play.
The Tusk to Tail crew reports that pregame activities prior to the Portland State game were significantly smoother and more pleasant than how the Razorbacks matched up against the Vikings.
Following are 10 photos from the Tusk to Tail tent and the new HogTown area.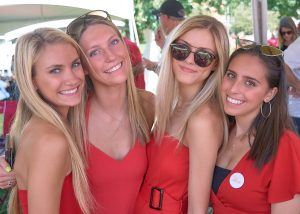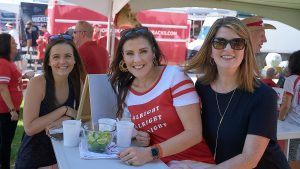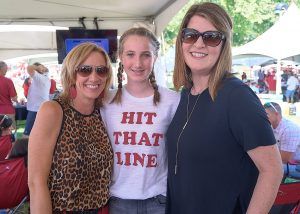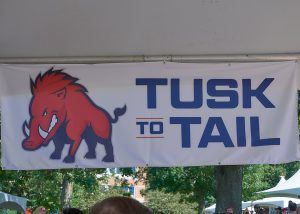 ---
---
---